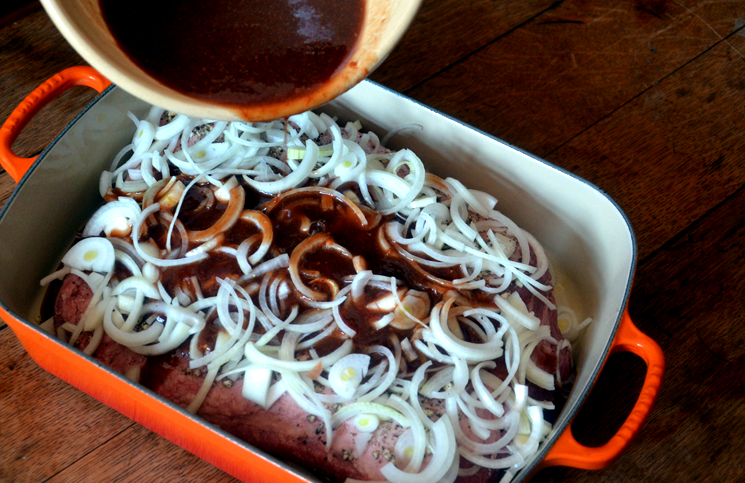 Shortcut oven-braised brisket —a few hours of oven-braising yields tender, juicy beef for family meals or friendly feasting. And take a look at other rare bites we discovered this week: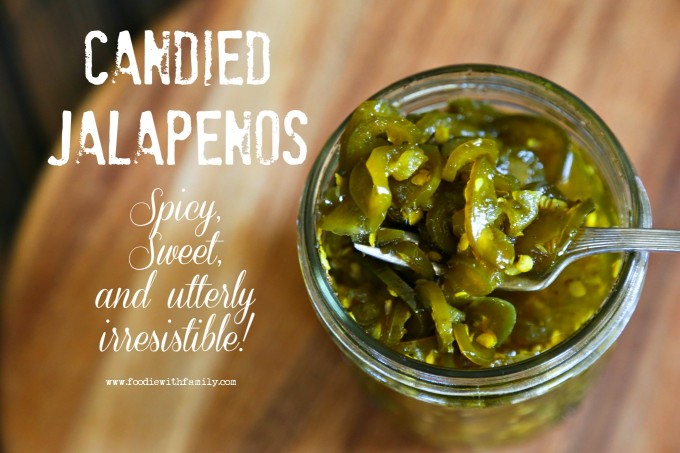 Candied Jalapenos from Foodie with Family — imagine piling these on a sizzling burger … yum!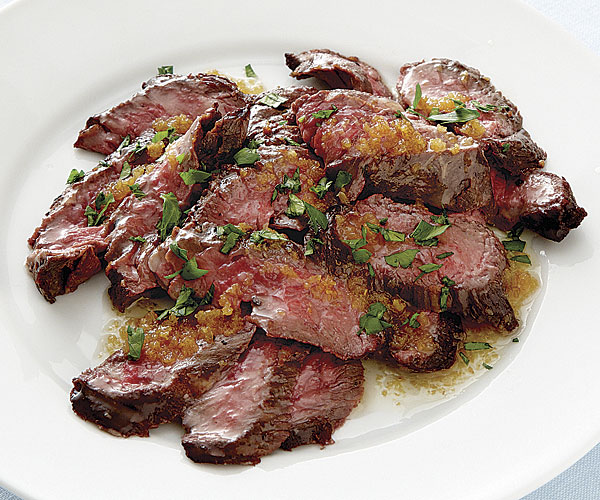 Brazilian Skirt Steak with Golden Garlic Butter. Your mouth is watering, isn't it?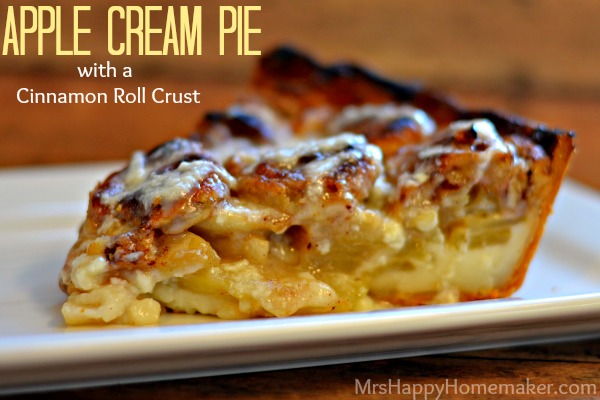 Apple Cream Pie with Cinnamon Roll Crust — wow. Perfect after a satisfying steak? Perhaps! We think this recipe from Mrs. Happy Homemaker looks absolutely delicious.
Visit certifiedangusbeef.com for more recipes, tips and cooking videos.
Have a tasty weekend, friends!