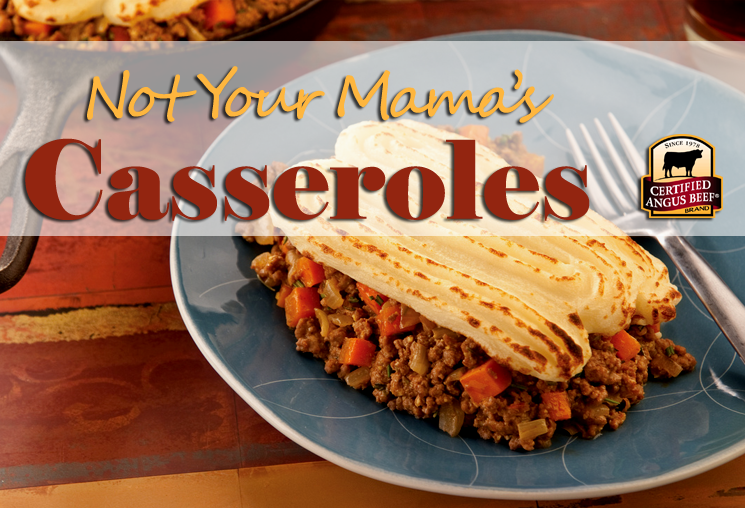 Casserole recipes get a bad rap. You may recall those one-dish wonders as boring, mundane and lacking flavor — or maybe they remind you "how we used to eat when we were kids." Banish such notions from your mind. Today's casseroles are bursting with flavor, unique ingredients and palate-pleasing textures. Sure, they nod to the casseroles of yesteryear, but that's where the resemblance ends.
Take shepherd's pie for example. Yeah, back in the day it was a bit of a gloppy mess — mashed potatoes blanketing a watery meat and veggie sauce underneath. Who knows what Mom hid under those potatoes! Never you mind. This recipe is different. In fact, you may want to feature Shepherd's Pie on your weekly menu henceforth.
And let's not forget classic lasagna. Yes, it's still a tasty favorite but I beg you to consider Tortilla Lasagna. The combination of ground beef with taco seasonings, salsa and diced chili peppers, layered with enchilada sauce and tortillas is mouthwatering.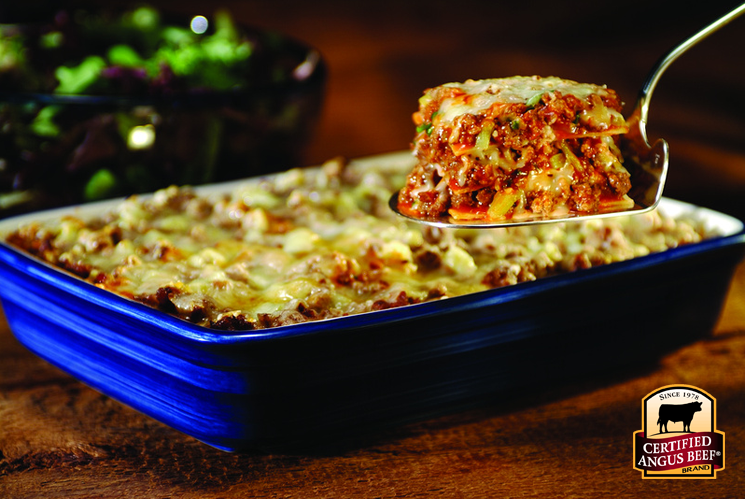 With these casserole recipes in your arsenal you can proudly declare, "Casseroles are making a comeback!" Here are few more of our best dishes. Make em', bake 'em and take 'em to your next potluck, friendly gathering or foodie affair. Today's casseroles are game changers!
Breakfast Beef and Bacon Casserole
Cheesy Pasta Bake (a.k.a. Graveyard Bake)
The kids love this one. It's good in October, but you can enjoy it year-round, too!