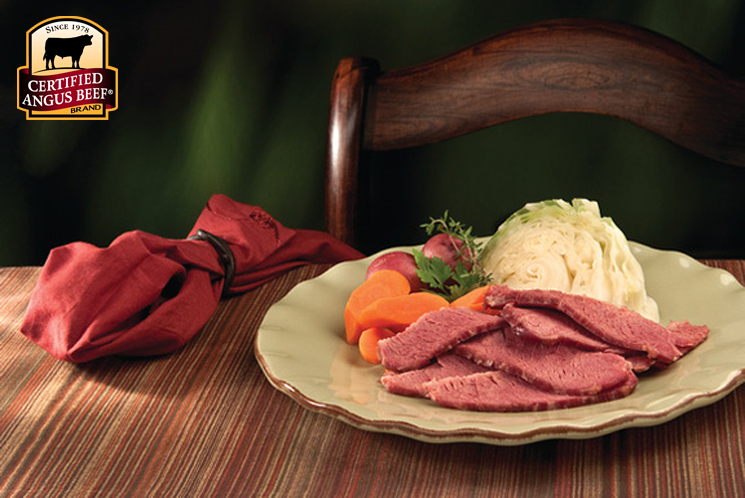 Corned beef is a seasonal favorite and though it's most often enjoyed with cabbage, carrots and potatoes, go beyond typical traditional this year and mix it up! Try a sandwich, hash or wrap. These tasty recipes may add a little extra spring in your step!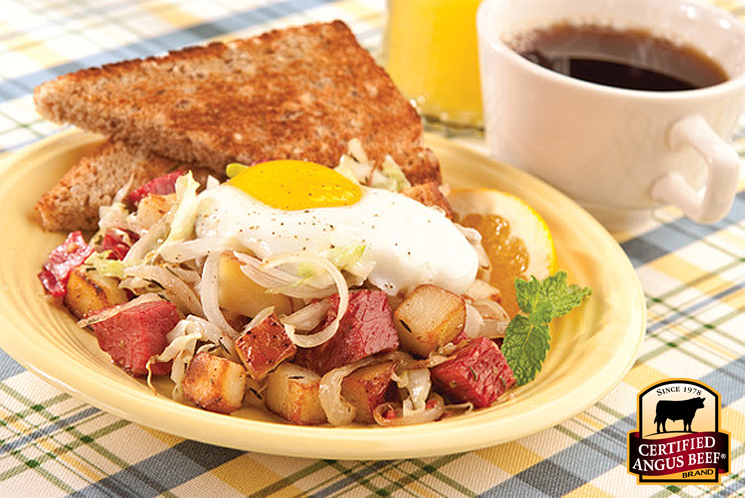 Click for a Corned Beef Hash recipe. Or, if you're looking for a more mobile corned beef breakfast …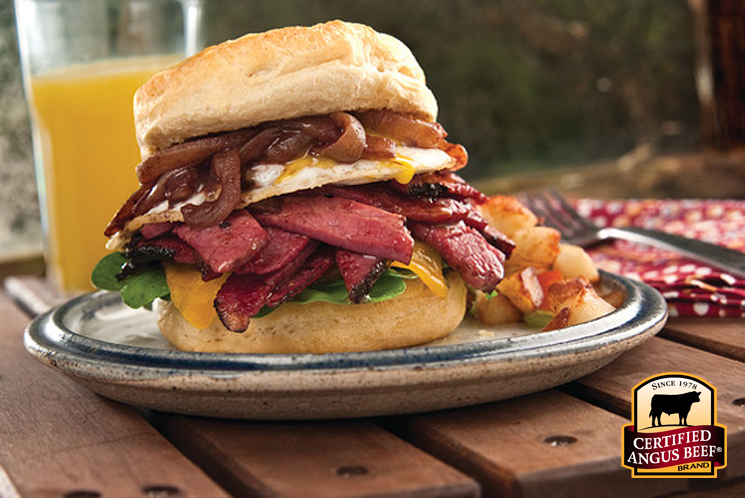 … try Corned Beef and Egg Biscuit Sandwiches.
Corned beef at lunch time? Absolutely. My favorite has always been the Reuben, though I prefer coleslaw instead of kraut. So it's not really a Reuben, but it's not quite a Rachel (pastrami and cole slaw instead of corned beef and kraut). The best of both worlds, I guess!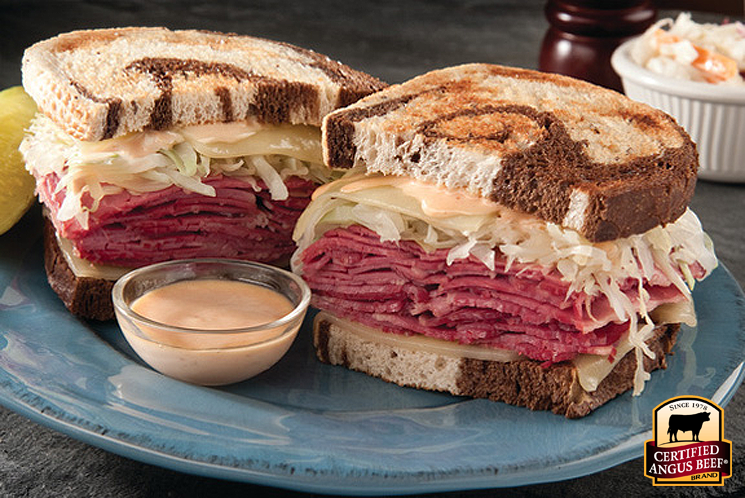 You could also wrap things up with a Corned Beef Wrap with Onion Relish & Gouda, or pile high a Red Pepper Corned Beef Sandwich. Yummy!
Celebrate the season with corned beef. And for more recipes and cooking tips, visit certifiedangusbeef.com.