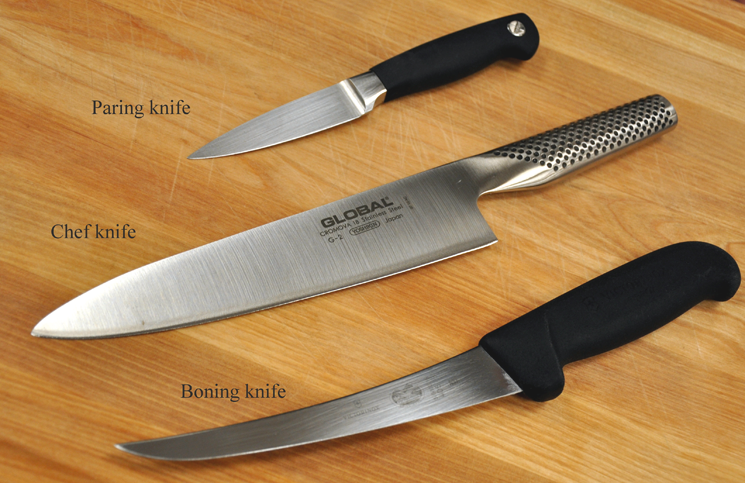 Kitchen Knife Guide
Why are good knives so important to successful cooking? How do you sharpen and care for knives? Jessica over at Savory Experiments has the answers!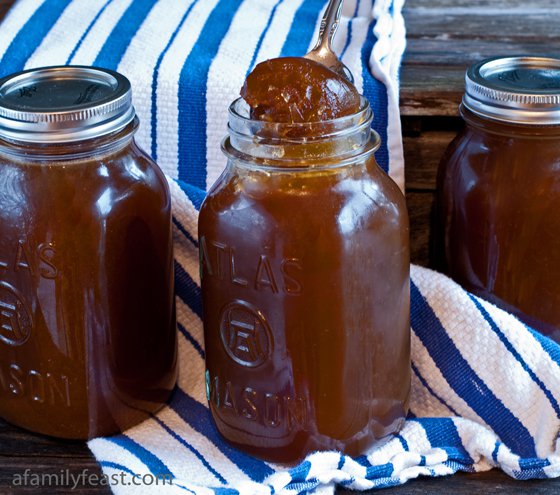 Making Brown Stock
Brown stock (the more formal name for beef stock) is the base for hundreds of recipes – soups, stews, chili, and other dishes. Martha at A Family Feast shares her best 'stock tips' and soup recipes!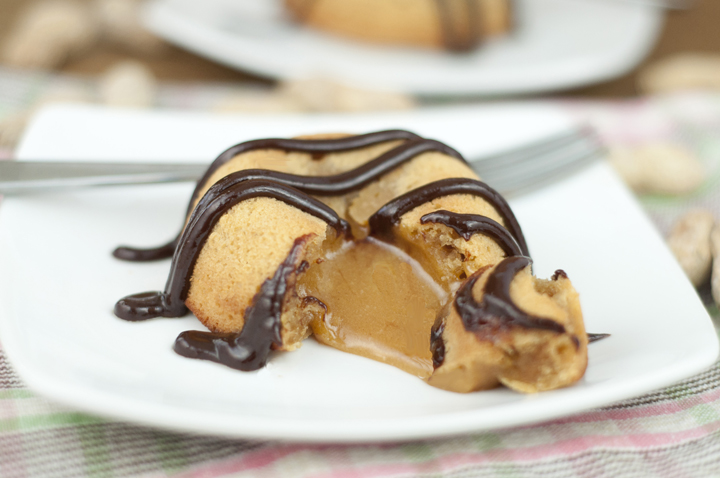 Double Peanut Butter Molten Lava Cakes
Need I say more? Get the recipe and baking tips from Ashley at WishesNDishes.
Visit certifiedangusbeef.com for more recipes, tips and cooking videos.
Have a tasty weekend, friends!