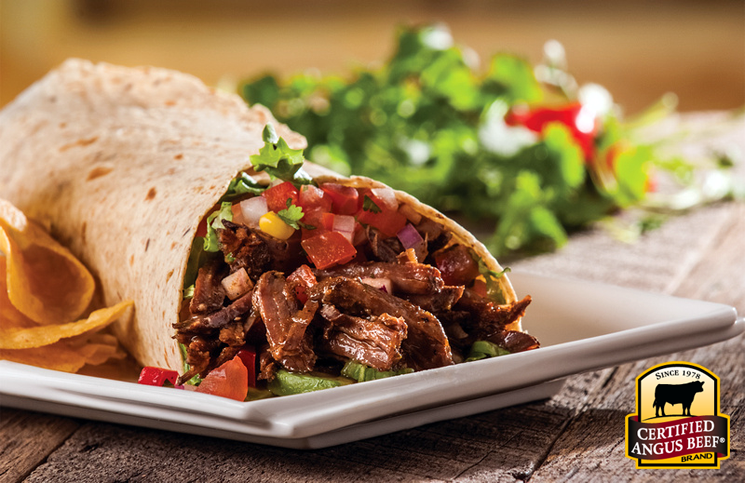 Slow Cooker Barbacoa Burritos — prepare the spices and marinate the meat overnight, then braise all day in your slow cooker. These extra steps create depth of flavor and make this meal truly delicious!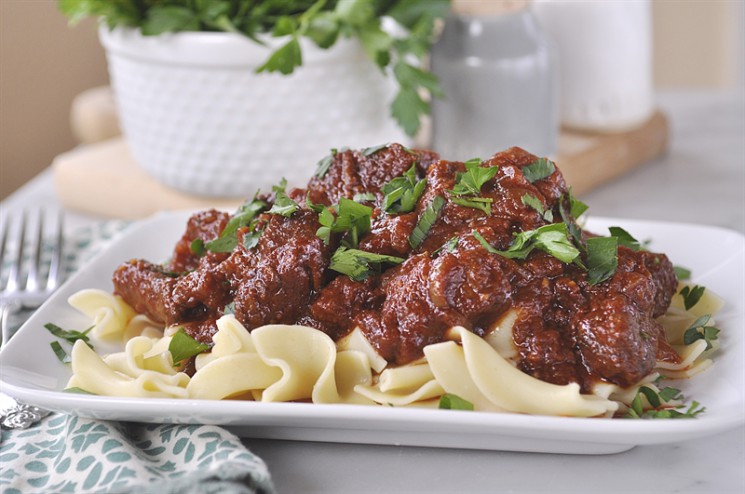 Slow Cooker Beef Stroganoff — This dairy-free stroganoff recipe from Your Homebased Mom uses smoked paprika to give the beef an unforgettable flavor.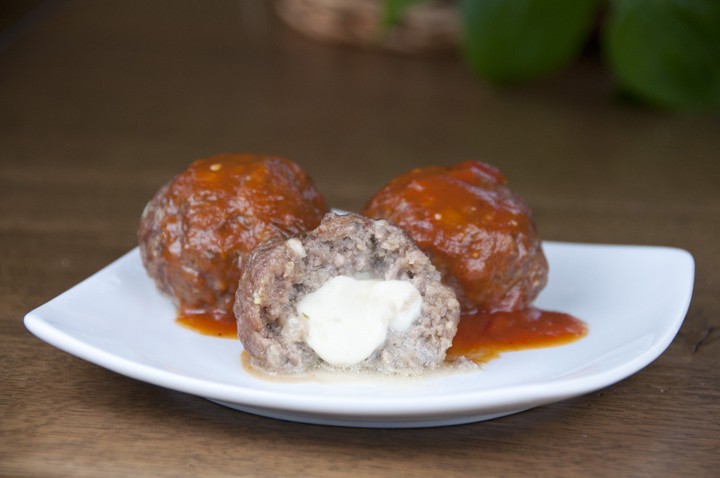 Mozzarella Stuffed Italian Meatballs — Yes, please! This recipe from Wishes and Dishes combines ground beef and fresh mozzarella balls in your favorite spaghetti sauce. Weekend comfort food, perhaps?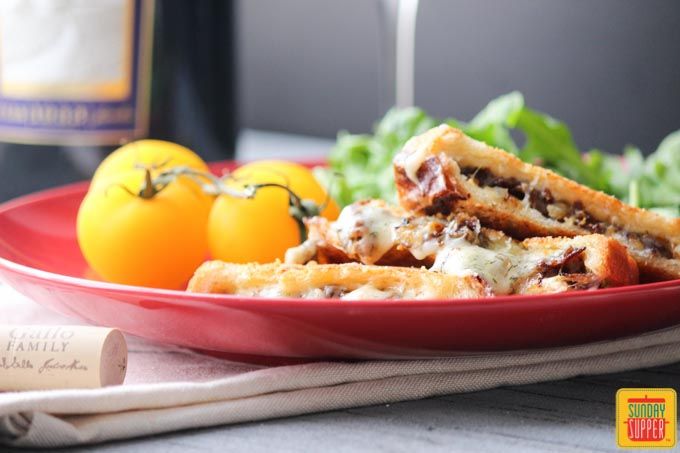 Philly Cheesesteak Grilled Cheese Sandwich — thin-sliced steak, melted cheese and garlic, onions and butter. Now that's a grilled cheese sandwich made in heaven! Serve with one of the wine recommendations that accompany the recipe. A Perfect #SundaySupper dish!
And for even more beef recipes, visit certifiedangusbeef.com.