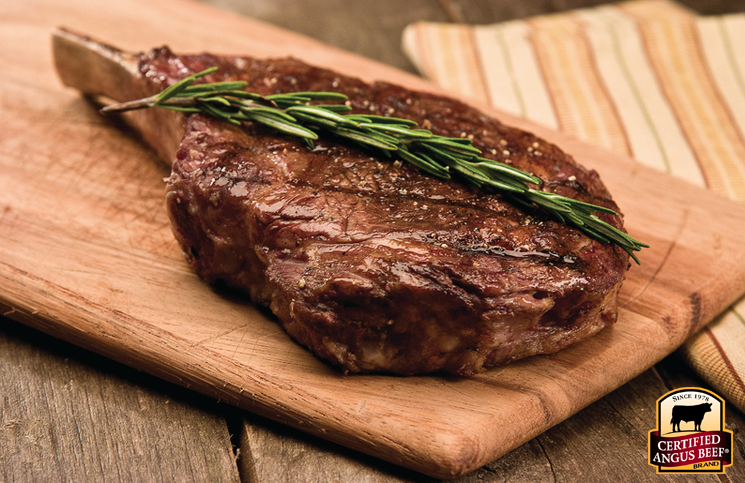 It's time to celebrate your mother, and we've selected a few of our favorite mom-inspired ideas. We're remembering with rosemary, serving up love from the oven and finally, raising our glasses (and forks!) to the person who loves us no matter what. A Toast To Mom!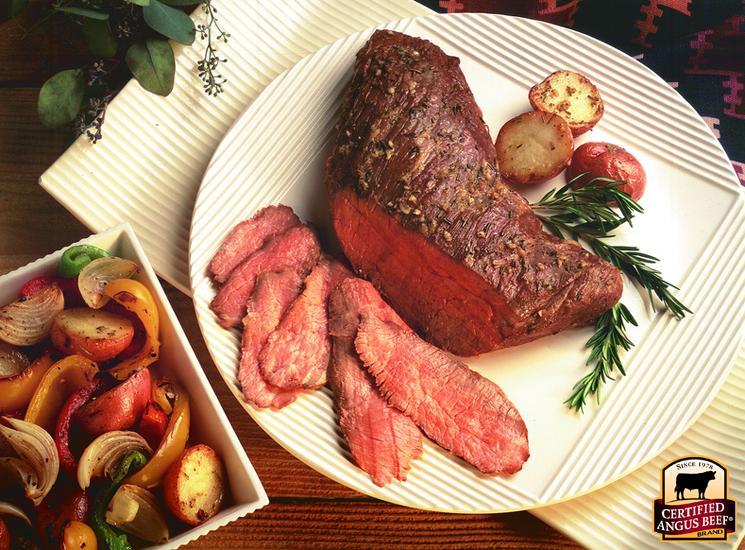 Rosemary for Remembrance — It makes sense to combine the herb of remembrance with the person we'll never forget. Celebrate with flavorful recipes and simple, herb-inspired gift ideas Mom won't forget. For even more herb-inspired cooking ideas, enjoy our Fresh from the Garden Pinterest board.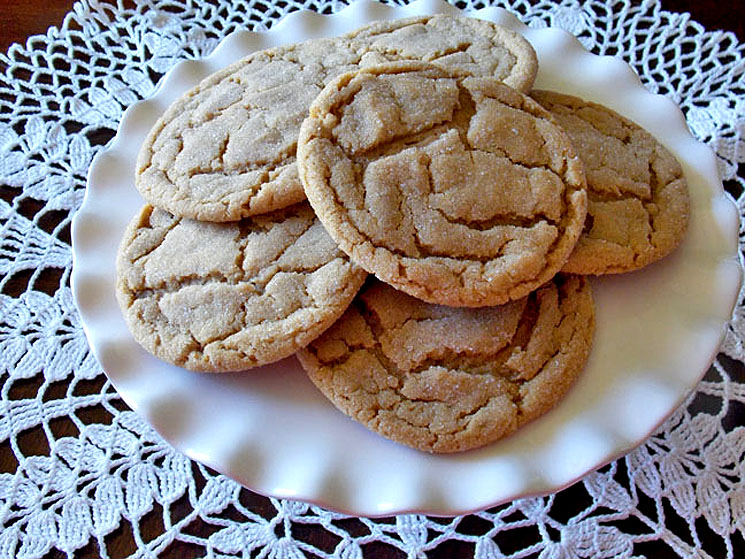 With Love, From the Oven — Food lovers know every bite represents connections to the people with whom you're sharing a meal, and to those who have prepared it. It's more than a recipe, it's a story told in unique and personal ways. It nourishes not only the body but the soul. Just ask my mom — the queen of cookies!
Visit CertifiedAngusBeef.com for more recipes, cooking tips and video tutorials. Be sure to follow us on Facebook, Instagram and Twitter!