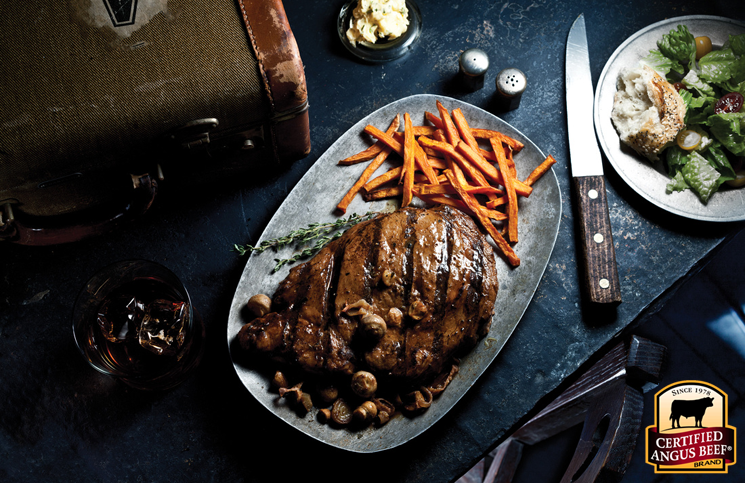 Happy summer, friends! Hope you're sizzling your way through June! We've gathered a few of our favorite stories — sure to tempt your taste buds and spread amazing flavor. In A Fling With An Old Flame, one chef with a fondness for charcoal grilling proves you can bring the grill next door home to meet the family!
We're familiar with the creator of this delectable recipe! Chimichurri is a classic Argentinian sauce made from flat-leaf parsley and cilantro. It's ideal for spooning over grilled meats — especially steak. The folks at Midwest Living say they love it served with scrambled eggs or roasted potatoes. Make the sauce for yourself and you be the judge!
Want to try something different?
Try this recipe: Flank Steak Skewers with Red Chimichurri! It's perfect for outdoor dining or back yard barbecues!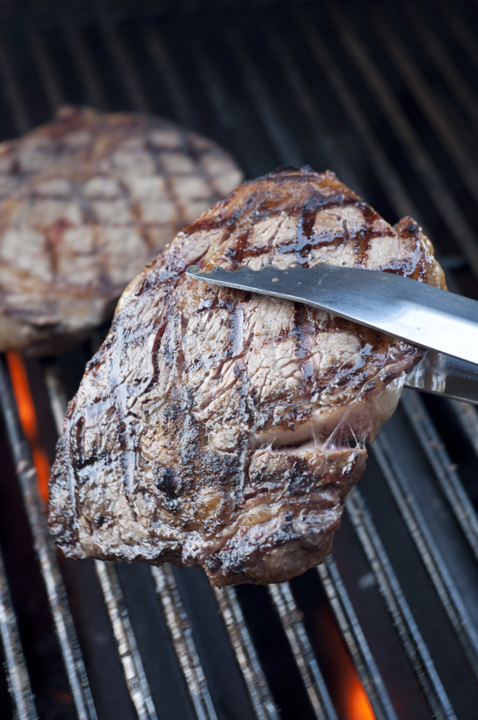 This grilling how-to promises the perfect ribeye. And as Ashley from Wishes and Dishes says,
"Grilling is one of the most exciting ways to enjoy beef and, quite frankly, my favorite. I'm completely obsessed with grilling this time of the year!"
Find even more information about the ribeye — or other steaks that are great on the grill — at certifiedangusbeef.com.
You can also visit our boards on Pinterest for recipes and ideas. And as they say, "A picture's worth 1,000 words." So follow us on Instagram!