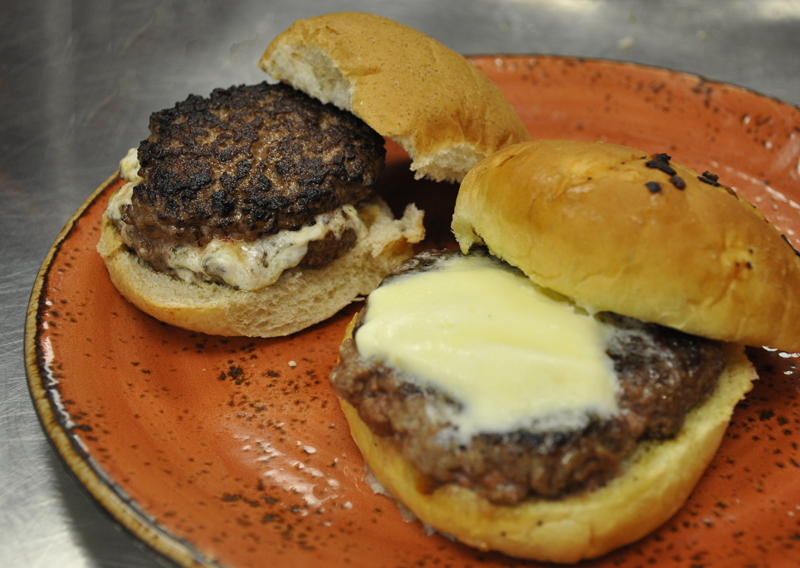 It's a yoga pants, grande-sugar-free-with-soy world and we're just living in it. But sometimes, it's nice to let go and embrace a piece of Americana. First, let's establish a few things we can all agree upon. Burgers = good. Butter = good. Butter burgers? Shut the front door.
Surprised? You shouldn't be. After all, we're talking about butter – the chief ingredient responsible for delectable pastries, rich fillings and most every dish that's ever been crafted by the world's greatest cake, pie and cookie bakers.
Butter burgers are a Midwestern classic. They nod to the region's booming farming industry by linking the three tastiest things to ever come from agriculture – bread, butter and beef – all into a succulent, devilishly delighful sandwich. Better yet, for a novice in the kitchen, a simple butter burger is easy to prepare.
Start with quality Certified Angus Beef ® ground beef , hand-form or smash your patty and cook it up, then place on bun. Take a liberal amount of butter and drab on top of the raging patty, which will melt the butter into a creamy, rich, flavorful coating. And that's it! But Chef Peter Rosenberg isn't one to simply rest on tradition. He offers this method as a stuffed, kicked-up alternative.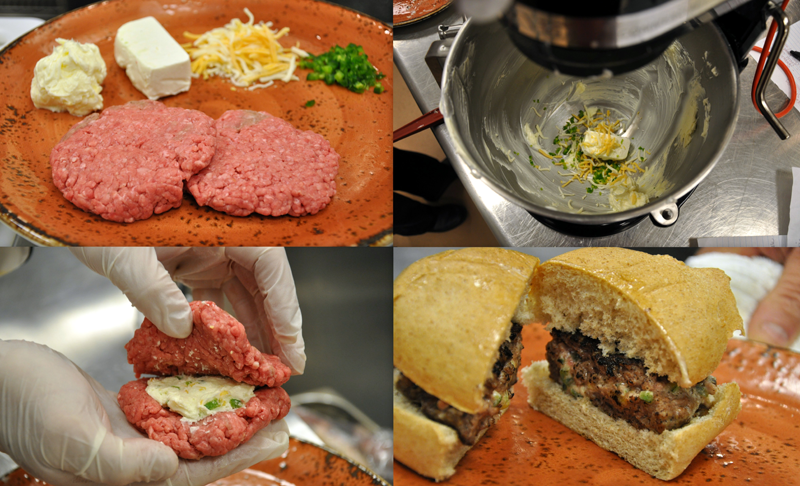 Form two thin patties as your base.
Whip together a couple of tablespoons butter, cream cheese, shredded cheese and jalapeno (you be the judge!)
Stuff mixture between patties, and grill or cook in a smokin' hot skillet
Voila! Jalapeno-stuffed butter burgers. And because the cream cheese acts as a binder, the patty will retain that rich, buttery flavor inside. Give it a try, put your own spin on it and most importantly, enjoy!
Not in the mood for a butter burger? No worries. Try one of these sensational burger ideas, instead!