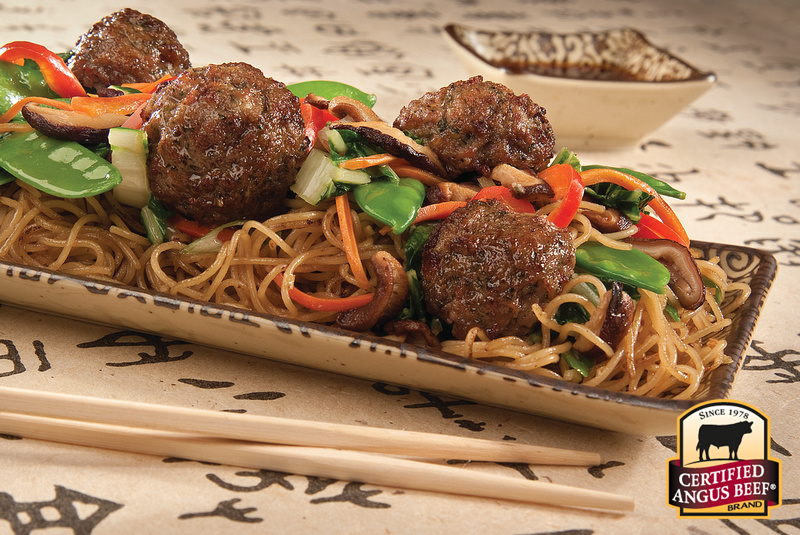 Sweet. Sour. Bitter. Salty. Those are the categories we assign to the foods we eat. Some prefer one over the other. Some require layers of all of those flavors. But there's another category, referred to as the fifth flavor, and it's much more unique and elusive: umami. Umami is a savory sensation that excites the palate. Experts describe umami as:
a pleasant 'brothy' or 'meaty' taste with a long-lasting, mouthwatering and coating sensation over the tongue.
What does that mean? Umami-rich foods tickle your taste buds. It's that elusive flavor that causes nostalgia when you eat. It's the taste on your tongue that prompts you to exclaim, "Yum!"
Umami has a mild but lasting aftertaste that is difficult to describe. It induces salivation and a sensation of furriness on the tongue, stimulating the throat, the roof and the back of the mouth.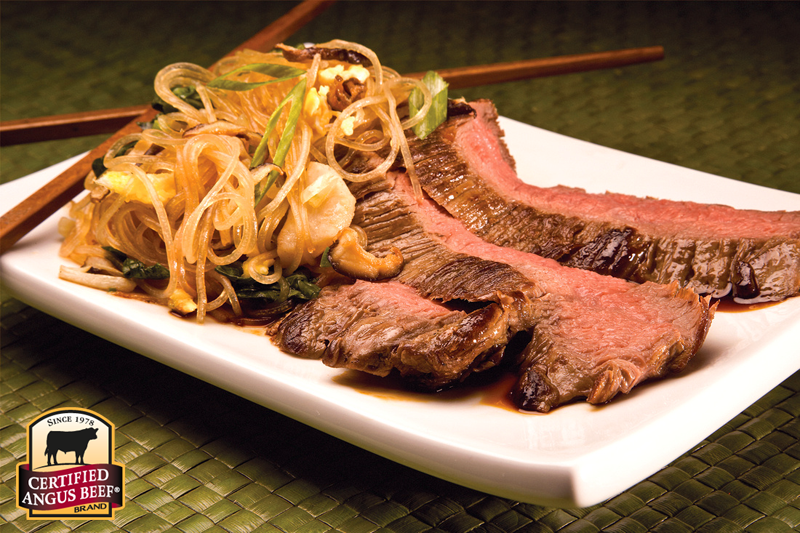 So how can you enjoy umami-rich foods? Eat more fish, cured meats, tomatoes, spinach, fermented foods, aged cheeses, and fish sauce or soy sauce.
One of my favorite "indulgent" entrees is a black and blue burger from a local restaurant. The combination of the salty, beefy burger with the sharp, pungent tang of blue cheese and crisp, sour pickles, topped with sweet tomato ketchup and a sauce I can't quite replicate flips my lid and satisfies my umami cravings.
Almost all of our taste buds can detect umami. Take a look at your favorite foods and you may discover they're rich in that mysterious taste, too. So tell me … what's your favorite umami-rich dish?
Try one of these recipes to experience amazing flavor:
Flank Steak with Asian Noodles