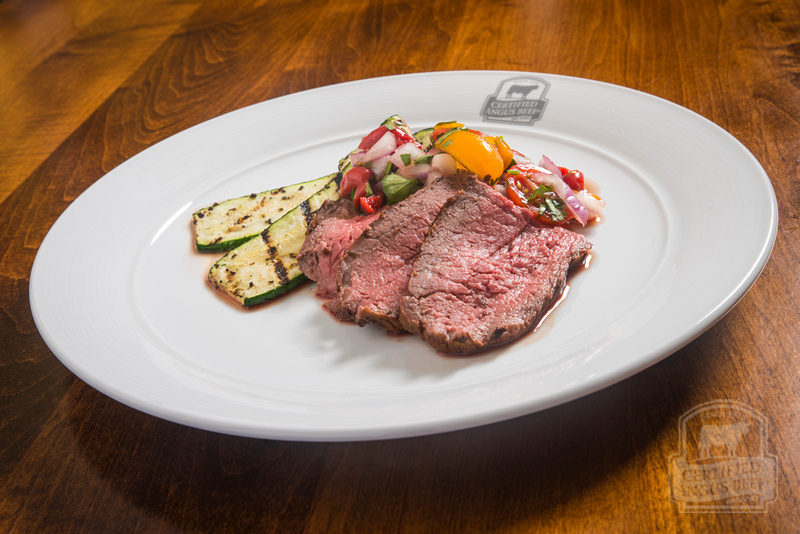 What could be better than tender, juicy slices of perfectly roasted beef, served with colorful vegetables, delightful herbs, and if you're lucky, a decadent dessert? It's a meal made in heaven-on-earth, and you need one simple tool for assured success: the Roast Perfect app. It suggests cuts of beef, helps with portion sizes, offers recipe suggestions and comes with timers to remind you to sear, roast and rest.
As I mentioned above, it's a simple tool for assured success, and you can get it [for free!] on iTunes and Google Play. But don't take my word for it! Read about flavor euphoria from a group of bloggers who recently visited the brand's Education & Culinary Center in Wooster, Ohio. They've used the app and learned from expert chefs. They great beef when they roast it!
For more holiday dinner ideas, peruse our Pinterest boards — especially the Roast Perfect collection!