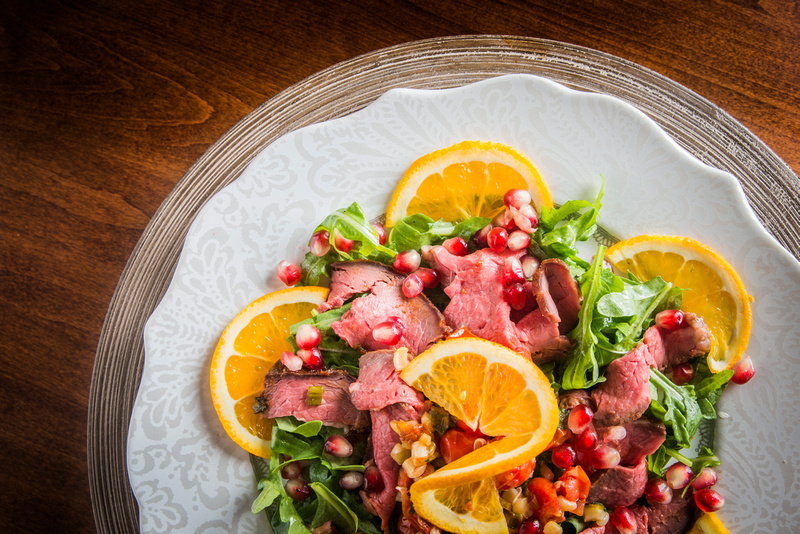 This stunning salad is ideal for holiday dinners. It combines beef tenderloin with orange slices, pomegranate seeds, sea salt, and arugula. Get the recipe from Family Foodie.
Thyme mayo compliments Certified Angus Beef ® brand tenderloin, caramelized shallots, and crusty bread. Recipe available from Wishes and Dishes.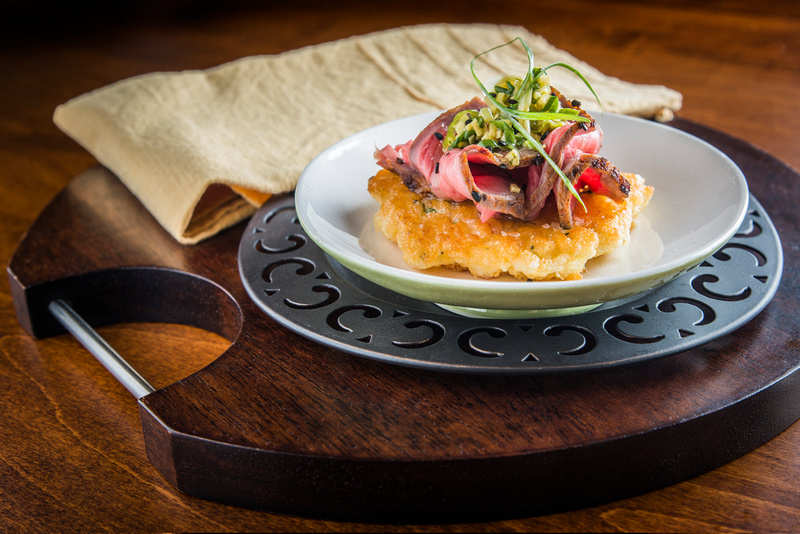 Simple, tasty roast beef is a great way to begin holiday appetizers. Serve it thinly sliced on Savoury Rice and Egg Pancakes (minus the cheese) and top it with Ginger Scallion Sauce. Recipes from Foodie with Family.
For more appetizer recipes, beef roasting tips and cooking videos, visit CertifiedAngusBeef.com. Download the Roast Perfect app for step by step holiday roasting instructions!