Somewhere in history, America's steakhouses stopped being so grand. What was once an unmatched experience has been replaced by, shall we say, something less. Nowadays, the moniker "steakhouse" is attached to any restaurant or restaurant chain that serves steak and vegetables — never mind the level of quality.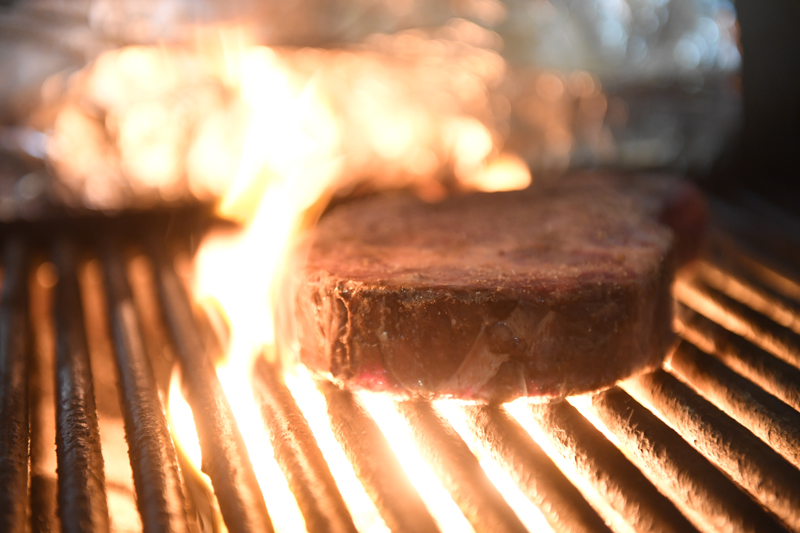 But if you look close enough, you'll see there are still a few establishments out there doing their best to uphold the great steakhouse traditions.
When South Carolina restaurateur Steve Palmer of Indigo Road Restaurant Group came on board to take over the reins of the original Oak Steakhouse on Broad Street in downtown Charleston in 2009, his focus was on establishing the standards of excellence that would be unmatched in the industry.
It wouldn't be just any meat and vegetables. It would be the best ingredients he could source, prepared by one of the finest chefs in the country.
And today, that's precisely what is happening at the original Oak, as well as its sister steakhouses in Atlanta and Nashville.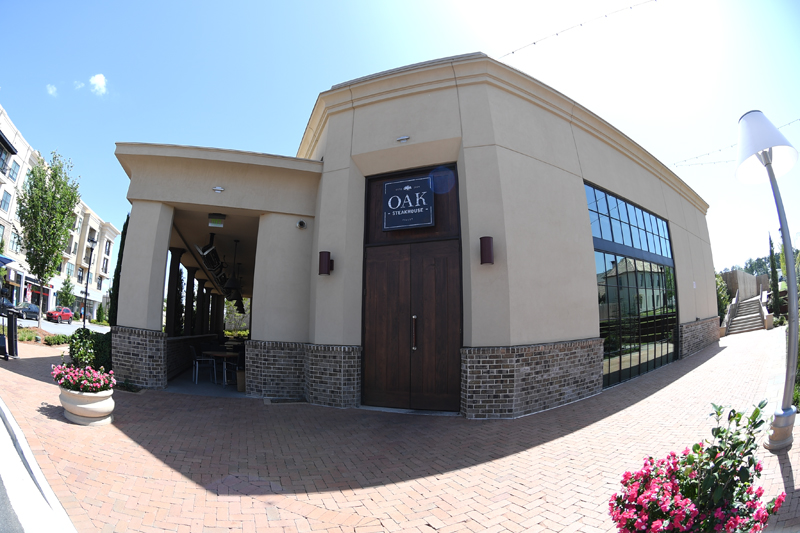 Executive chef/partner Jeremiah Bacon, a multiple-time James Beard Award finalist, has put his stamp on the menu at Oak since joining Palmer and IRG, and the results speak for themselves.
"Rustic elegance is what plays a big part in our approach," says Bacon, who cut his culinary teeth under the iconic Thomas Keller and Eric Ripert in the kitchens at Per Se and Le Bernardin. "Our focus is on food, consistency and really tapping into some of those old-world aspects of service."
As with any good steakhouse, the star of the show is the beef. And Oak's menu is bursting with tried and true steakhouse classics, but also a variety of other options.
"We play with a lot of different cuts — big porterhouses and tomahawks and bone-in filets — things to keep it interesting," Bacon says. "But we also do a lot of classics. We do a sizzler platter with our strip and ribeye that's served with grilled onions on a rosemary butter platter. That smells really nice when you're walking it through the dining room."
In their early days, Bacon and Palmer would routinely invite purveyors into their restaurant for blind tastings to ensure that what came out of their kitchen would be the best thing their customers ever tasted.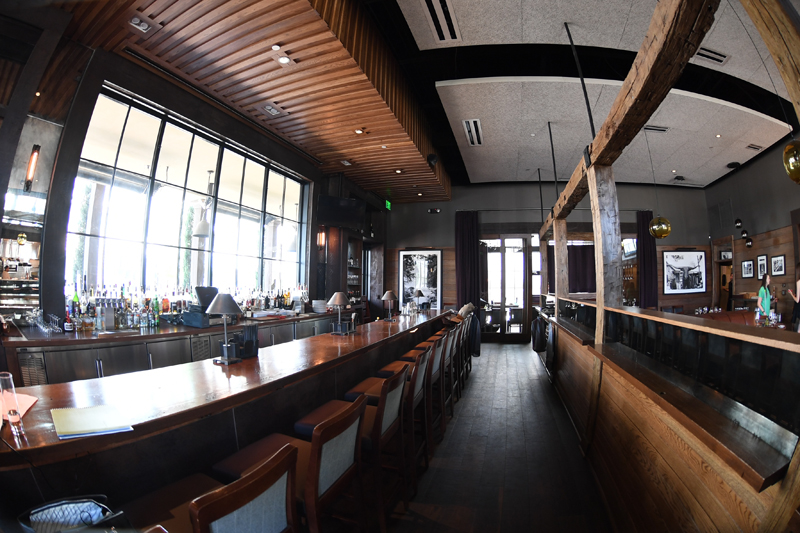 Today, the blind tastings aren't as necessary. The duo found their game-changer by sourcing dry-aged, Certified Angus Beef ® brand Prime steaks from legendary New York butcher DeBragga & Spitler. DeBragga, which sources beef for many of the top restaurants in New York City, has forged its reputation on dry-aged beef, drawing on the nutty, earthy flavors that emerge from well-marbled, aged beef.
"We used to do blind tastings a lot more often, but now we're so comfortable with what Certified Angus Beef ® is," Bacon says. "The question we ask ourselves now is what's out there that's even worthy of challenging it? Truly, if there was something better, we'd use that. But we choose these steaks because they're the best thing out there."
See what Chef Eric is cooking at Oak Nashville!