Game day requires hearty food that inspires your team. The menu needs to prime the mind for super commercials and game-day plays. We've gathered some of our favorite football food just for you. These recipes will score big with your home team.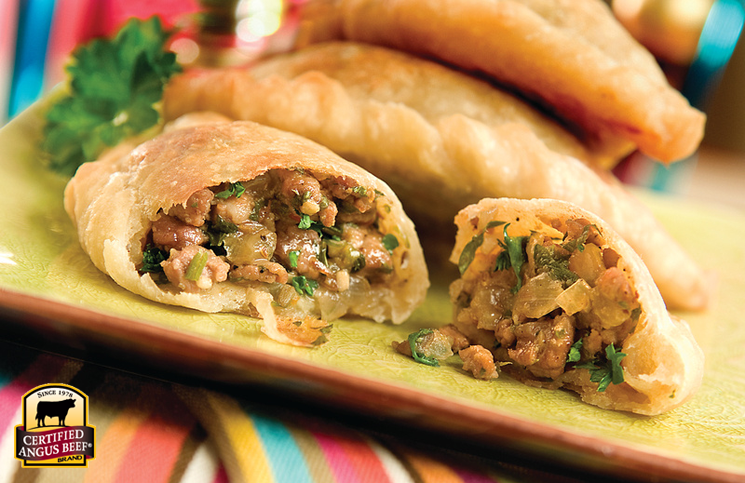 Sirloin Empanadas are juicy, flavorful bits of steak seasoned and mixed with green chilies, tucked into portable pockets of crust.
Loaded Potato Skins are delicious when stuffed with ground beef and ooey, gooey mounds of melted cheese.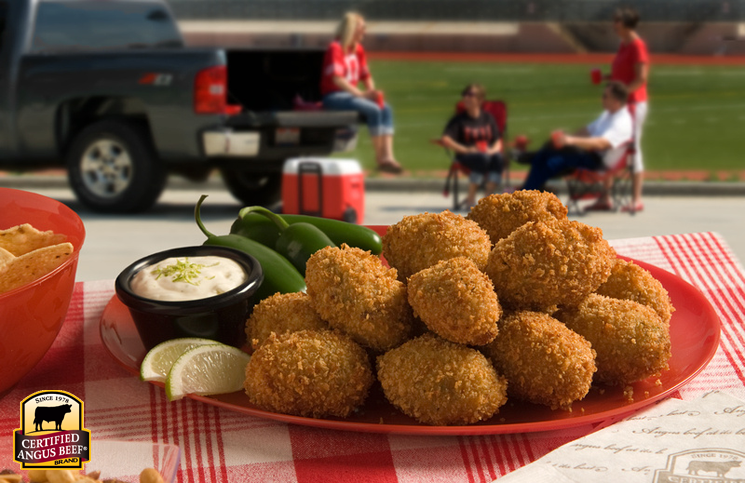 Jalapeño Beef Poppers combine beef, cheese and spicy peppers in a crunchy Panko package. This is game day grub at its finest!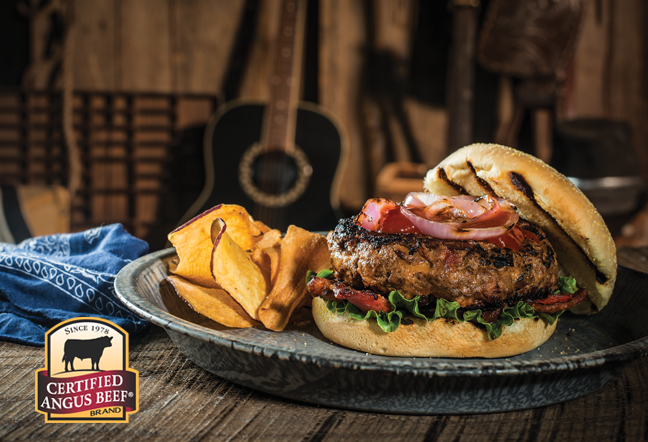 Better Bacon Cheddar burgers are bursting with all-American flavor. These hearty sandwiches combine juicy ground beef with onion, barbecue sauce, ancho chili powder and diced bacon.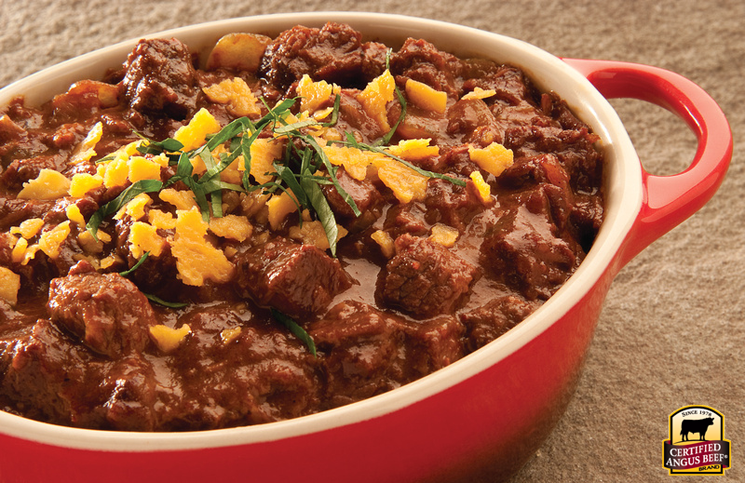 Game Day Steak Chili has a gourmet twist. It uses cubes of steak rather than ground beef, with green chilies and jalapenos for heat, tomatoes, black beans, and traditional tasty chili spices.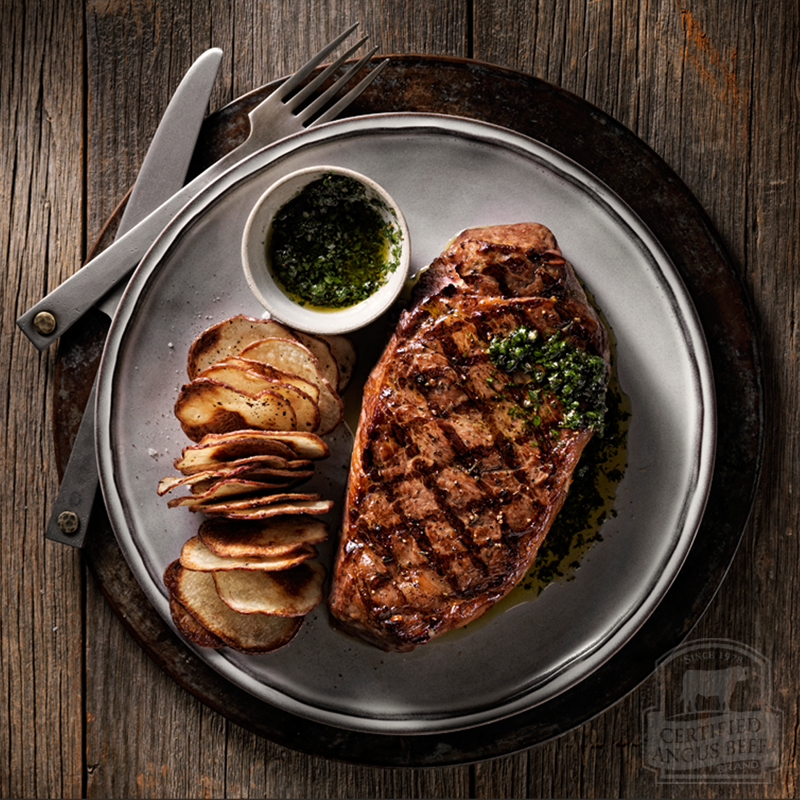 And last, but certainly not least — Certified Angus Beef ® steaks. Grill 'em hot and sizzlin' and oh, so tender. So many steak options and (more recipes here!).
There's only one question left … who are you rootin' for?