Given our relatively short tenure as a proper country, the list of inventions that are distinctly American is quite astonishing. But while direct current, the telephone and the light bulb are all grand, most everyone should agree on what truly constitutes America's greatest contribution to the world. I'm speaking, of course, about the burger.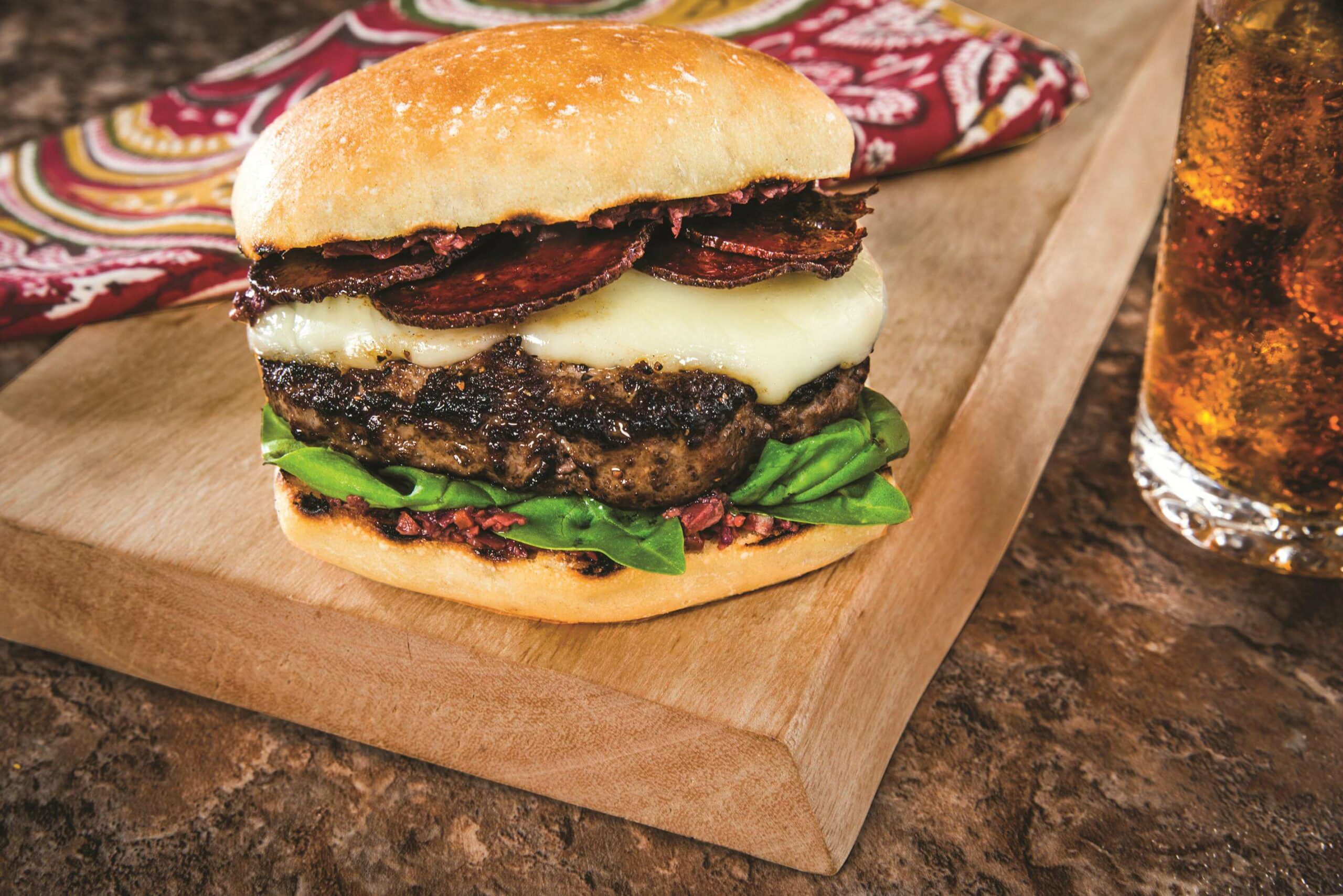 In society, the burger unites people. Everyone — from the obscenely wealthy to those with next to nothing — enjoy a good burger.
As with donuts, bacon and game shows hosted by Chuck Woolery, there is no such thing as a bad burger — only varying degrees of good.
And while there are millions of specific recipes out there aimed at helping you create the perfect burger, all anyone truly needs is some ground beef, some bread, and a little creativity.
That said, we've taken strides to bring some of our favorite burgers from top chefs around the country to you — both to inspire you in your own kitchens, and to serve as sort of a burger bucket list when you travel.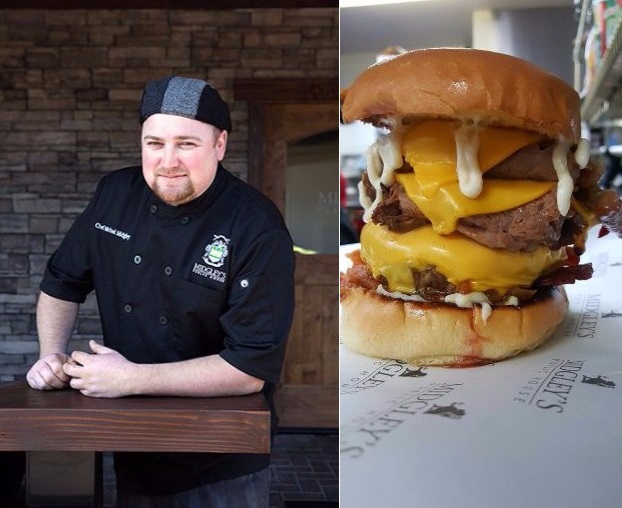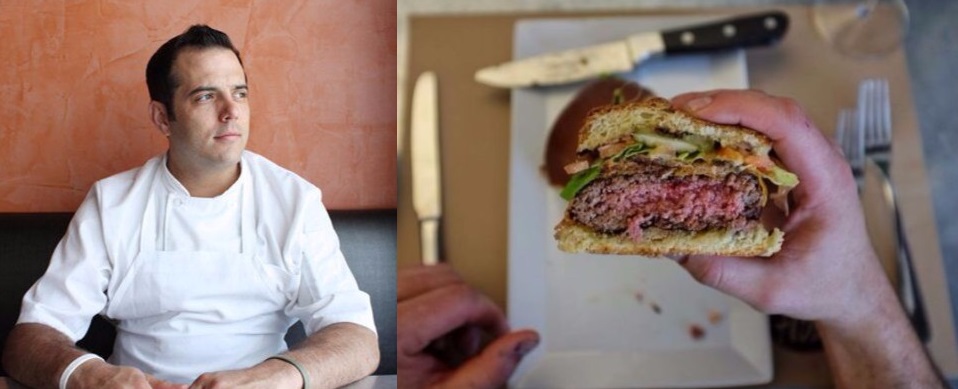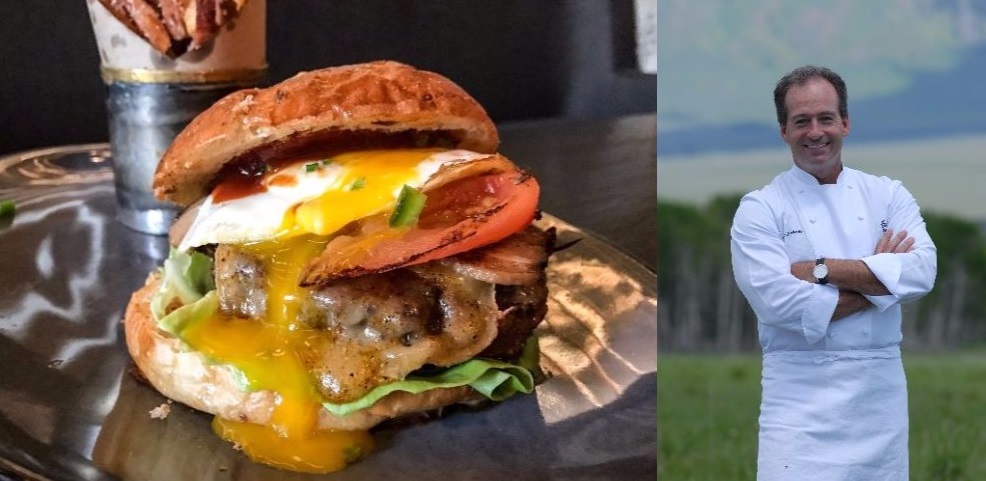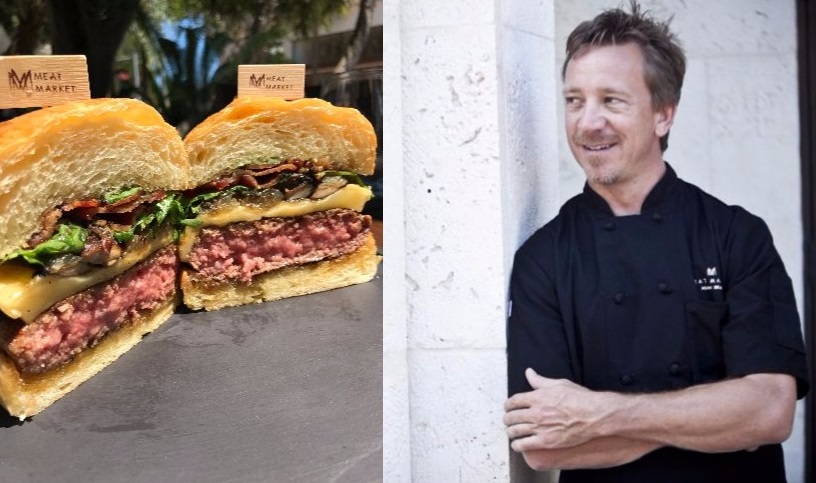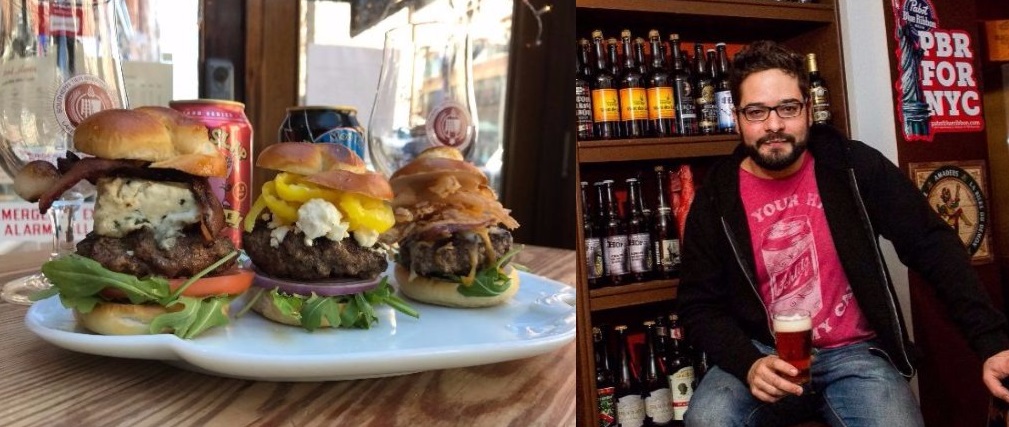 And for more delectable burger ideas, visit CertifiedAngusBeef.com.