Positioned against a backdrop of ocean waves crashing into one of the most revered golfing destinations in the world, the annual Pebble Beach Food & Wine festival has held true to its original mission. The event isn't as much a party as it is a celebration of food.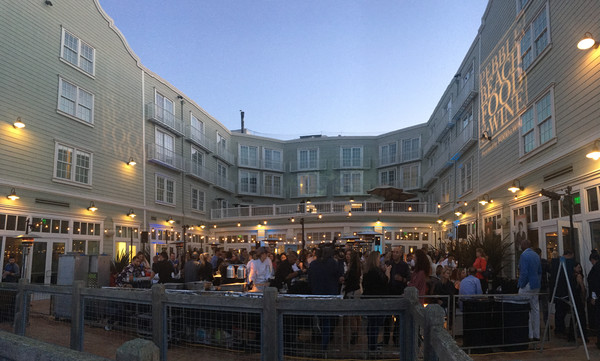 From a chef guest list that includes some of the most dynamic talents across the country to ultra-high-end wine and spirits purveyors, visitors are treated to a weekend of elegance, grace, and, of course, insanely delicious bites.
Naturally, such a setting lends itself to featuring the world's premium brand of high quality, consistent beef, and on the back of our own chef dynamo Tony Biggs, the beef was among the very best things to hit guests' palates.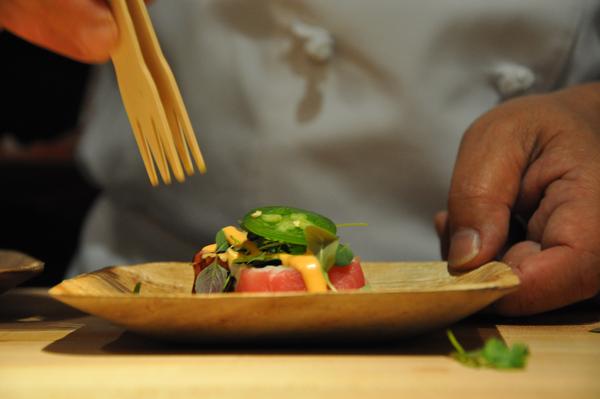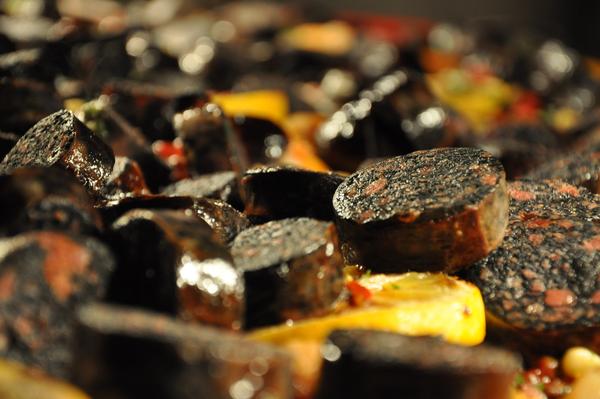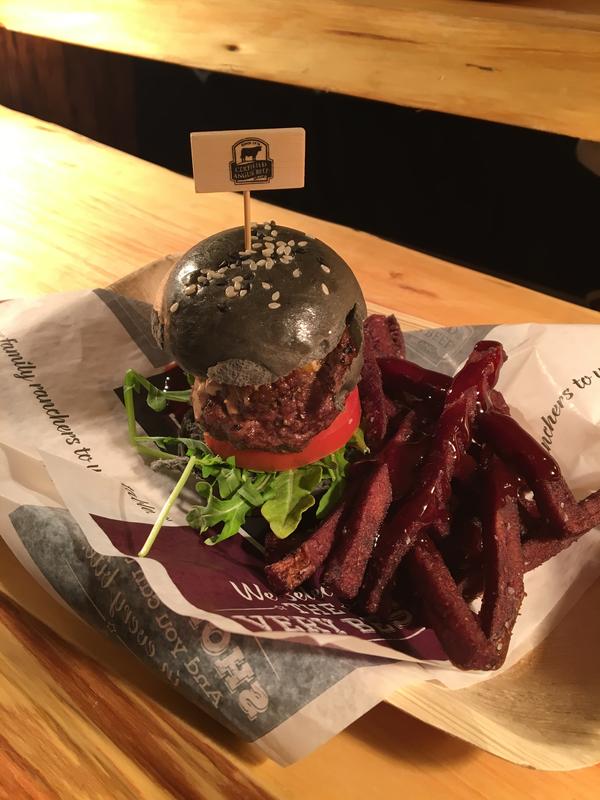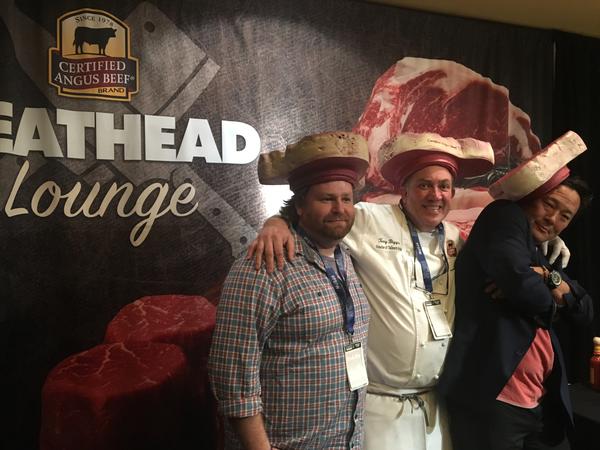 Truly, Chef Tony – and his cuisine – were in fine form on the West Coast, and his beef-forward dishes provided the perfect counter to the spectrum of delicate bites found just about everywhere.
Follow along on all of our culinary team adventures: @CABCulinaryCenter on Instagram, and Certified Angus Beef ® Culinary Center on Facebook.