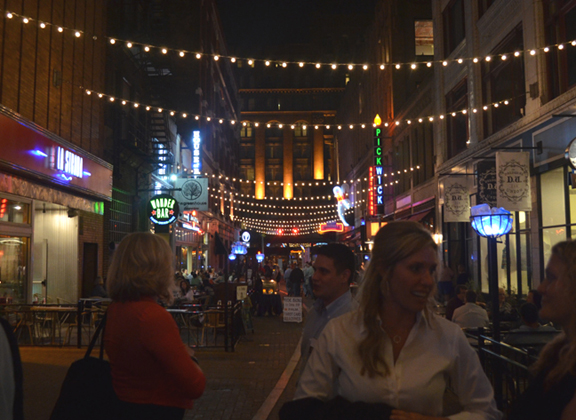 Cleveland's East 4th Street comes alive in brilliant color at night. It was the ideal backdrop for an evening of exquisite food and varied dishes brimming with flavor, color and texture.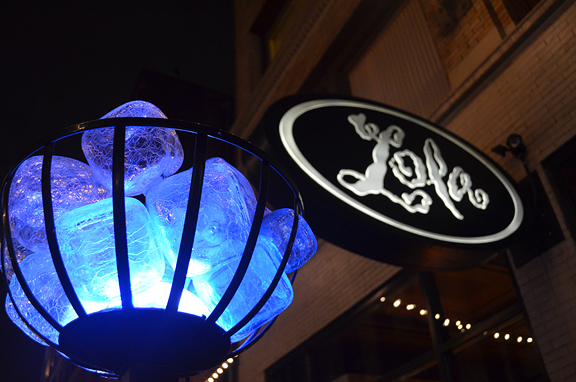 Our group of chefs, media and foodie folks concluded the Cleveland Dine Around at Michael Symon's Lola Bistro for sweet treats and a nightcap.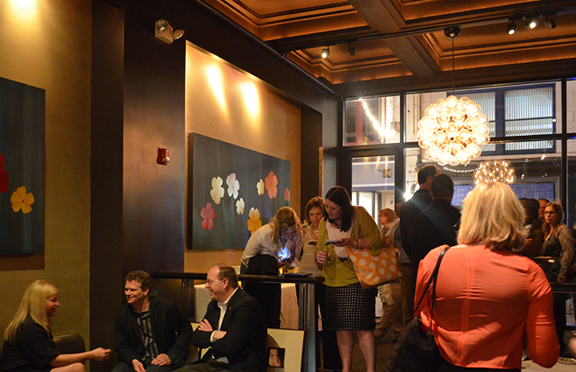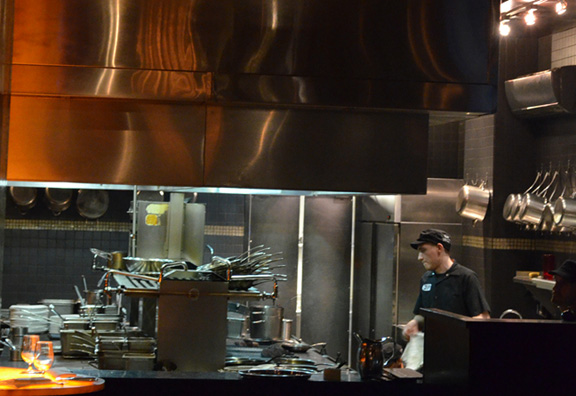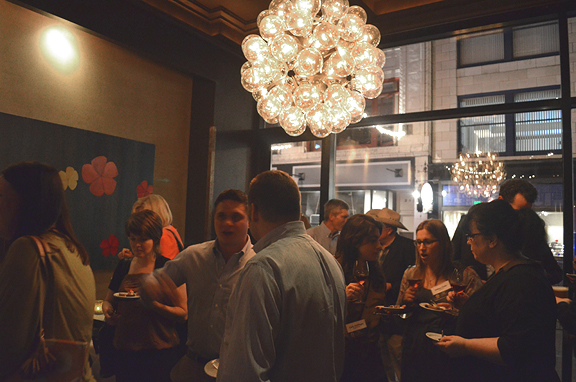 From appetizers to main courses to desserts, it was a flavorful evening showcasing high-quality cuisine and premium Certified Angus Beef ® cuts. It was an ideal beginning to a weekend that tells the brand's story in reverse … from dinner plate to farm gate.