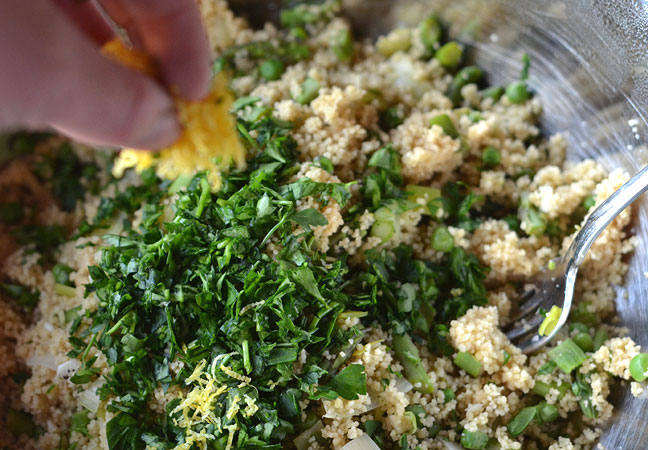 I come from a family of gardeners — the kind whose gardens yield weeks of canning and freezing work in preparation for winter. Herbs were never part of the program, though. They were something I thought came dried in jars from the grocery. Boy was I surprised to discover spices and herbs exist beyond salt, pepper and cinnamon. A whole new world opened to me!
Over the years I've learned cooking with fresh herbs couldn't be easier! Here at the Certified Angus Beef ® brand office I have the joy of sitting adjacent to Chef Michael Ollier. And although I've been exploring the world of herbs in my garden the past few years, I decided to ask him what's growing in his herb garden.
Chef favorites: Flat-leaf Italian Parsley, Thyme, Rosemary and Chives.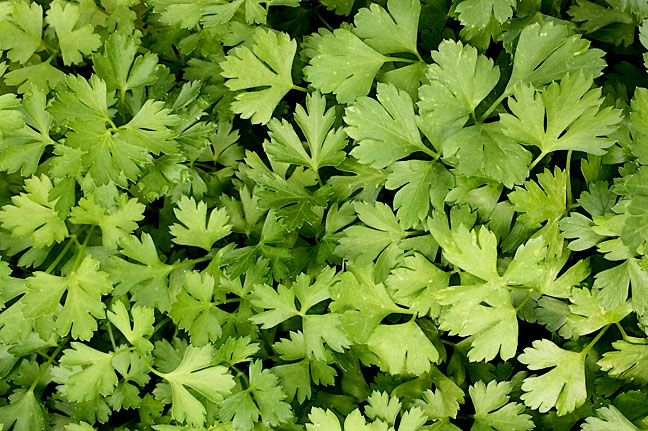 Parsley, please! I'm telling my age when I admit I think of parsley as the curly kind used for garnish. The other kind — flat-leaf Italian parsley, adds brightness to recipes. It's extremely versatile, too. Parsley is considered a bitter which makes it a great balance for savory dishes. It  works well when incorporated into pesto. Try it in this delicious Sirloin Empanada recipe.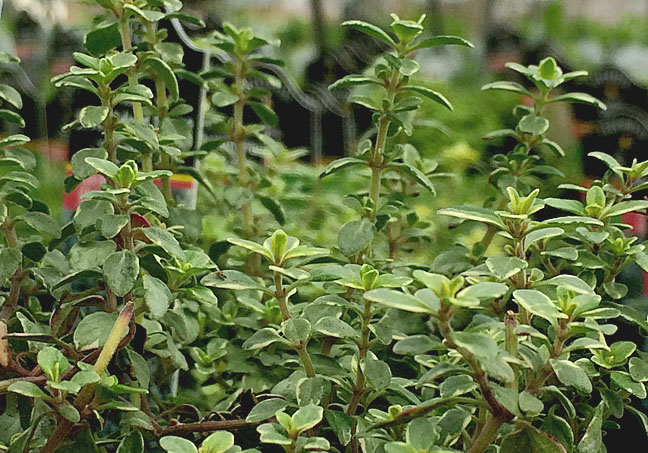 Thyme is an earthy perennial and main herb in Herbes de Provence — an earthy bundle of aromatics used for roasting. It's a mix of thyme, savory, marjoram, rosemary, oregano and for the American market, lavender leaves. Thyme is wonderful when added to stocks, soups and sauces.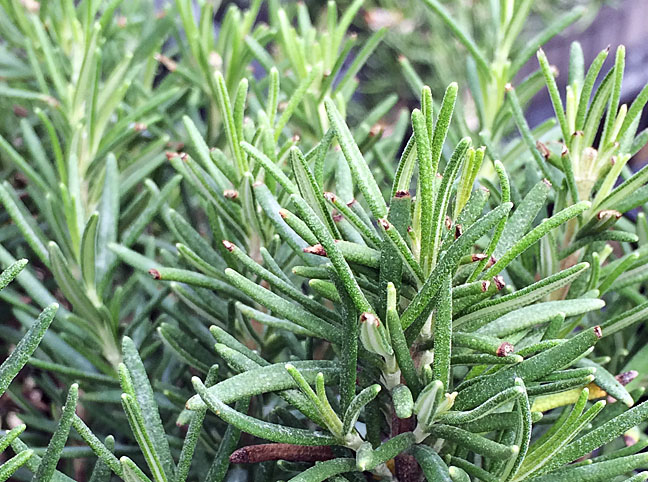 Rosemary adds a fantastic layer of flavor to recipes. It's a great go-to herb, but a little goes a long way. Rosemary pairs well with the tenderloin and roasting cuts of beef that cook for longer periods of time. Combine Rosemary and thyme in this mouthwatering Rosemary and Thyme Beef Rib Roast recipe, or Rotisserie Herb Tenderloin Roast.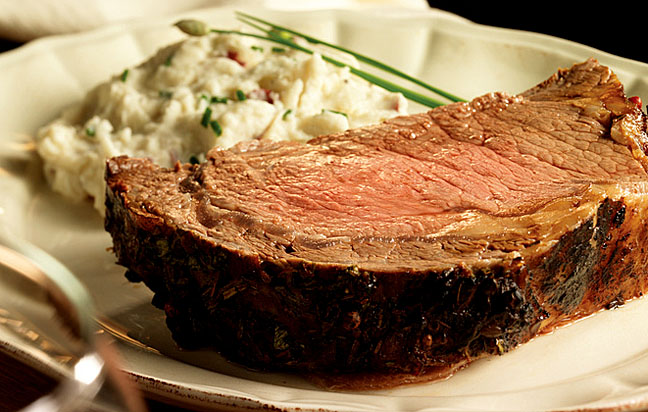 Chives are easy to grow, and they add pops of flavor and color to recipes with just a hint of onion. The entire plant, from the bulb to the flower, is edible depending on your needs. Enjoy chives in this Irresistible Sirloin Roast with Blue Cheese.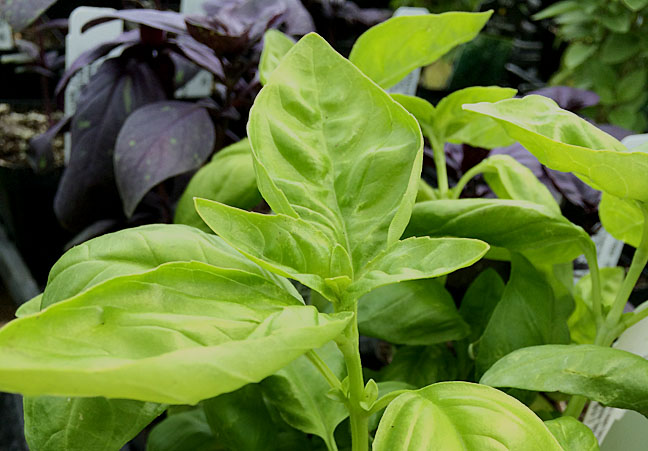 Basil is my personal favorite. I could grow an entire garden of just basil. I love adding whole basil leaves to salads, making pesto and Caprese salads, not to mention cocktails and desserts! I discovered great basil inspiration here!
Growing herbs is really quite simple. Toby Bruch, owner of our Quailcrest Farm Gardens & Greenhouse here in Wooster, Ohio, offers several easy tips for growing herbs all summer long:
Plant herbs in rich, loamy, well-drained soil. They don't grow well in clay.
Sun, sun and more sun! Herbs love full sun.
Water herbs regularly.
Give herbs plenty of space to grow and bush out.
Use them! In cooking, aromatically — even in table arrangements.
Cut stems at a time, not just leaves, to encourage regrowth and nice, bushy plants.
Pinch off the tops to prevent herbs from going to seed.
Quailcrest features over 100 types and varieties of herbs. During my visit I discovered 18 kinds of basil (heavenly!) and 11 varieties of thyme!
Visit our 'Fresh from the Garden' Pinterest board for more herb growing and cooking inspiration!