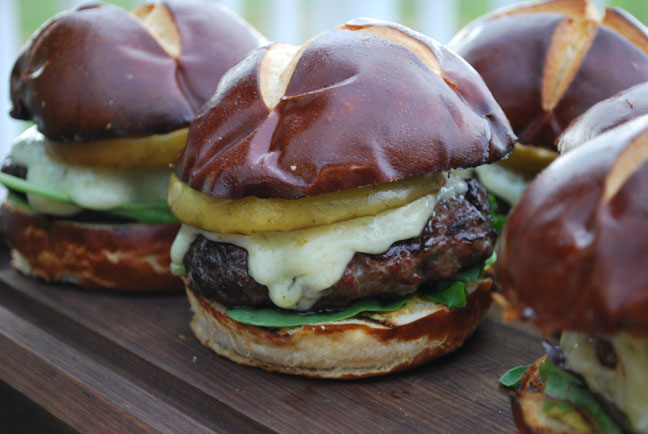 Nutmeg and a slice of grilled apple — first thing that comes to mind when you think burgers, right?
Me neither!
When the latest cookbook from Weber® — Big Book of Burgers came out, I couldn't wait to get my hands on it and find a new spin on a burger piled high with bacon and cheddar cheese! I am one of those people who will take a juicy, so big you can hardly-take-a-bite burger over a steak any day! Deciding what to make first was definitely a challenge.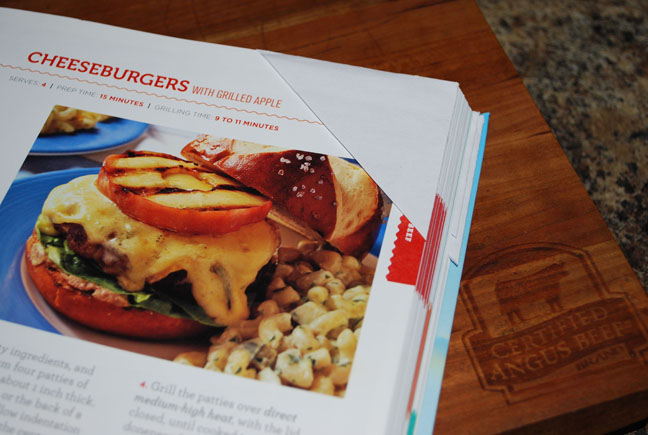 As I leafed through the book at the beautiful pictures I had to impose a rule. To try a new combination of flavors that did not include, you guessed it, bacon and cheddar cheese. My first thought (after I made the no bacon, no cheddar cheese rule) was to use a pretzel bun. I have been eyeing them near the deli counter almost every trip to the grocery store, but just hadn't found the right occasion to use them.
The Vermont Burger with a Maple-Mustard Glaze caught my eye! The idea of a sweet maple glaze combined with a peppery arugula lettuce was enticing — then I saw the cheddar and bacon as the burger toppings and I had to keep looking, as I waged an inner war over my self-imposed rule! A few pages later, a slice of grilled apple nestled into melted cheese with a pretzel bun lid leaning casually again had me drooling.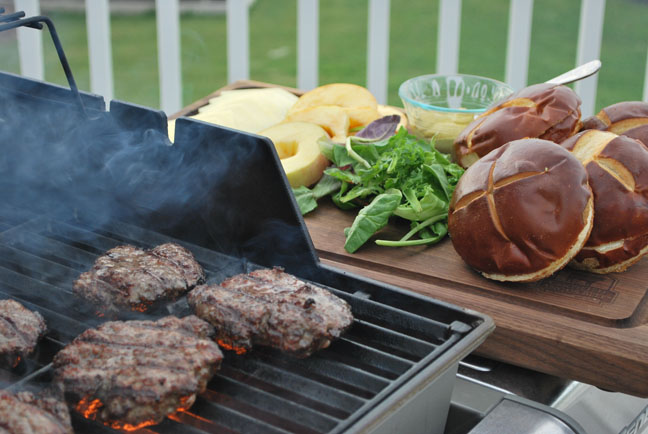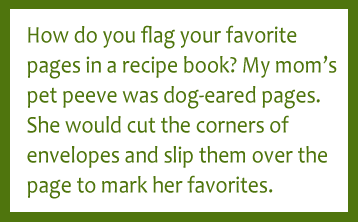 Reading over the easy recipe I recalled a recent visit with Chef Craig Deihl of Cypress Restaurant in Charleston, S.C. Chef Craig shared his love of all things grilled, and the amazing flavors of grill roasted veggies and fruits. When I saw the burger in the cookbook, I knew it was the one. I marked that page for sure and continued reading the next 50 pages of burger recipes, getting lost in the fun facts and burger-centric trivia. It is always fun to find a flavorful recipe that uses ingredients you typically have on hand.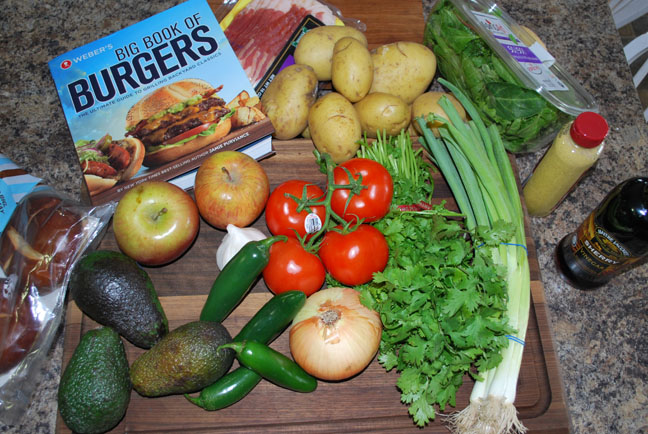 So this recipe was perfect. I only had to buy buns and cheese. As far as burgers go it was simple to make. The hint of nutmeg within the burger was the perfect match with the apple, and the spicy mustard. Might I mention, I hate mustard as a rule, but on this AMAZING burger it was perfect!
Cheeseburgers with Grilled Apple
1 ½ ground Certified Angus Beef ® brand chuck
1 teaspoon kosher sale
¼ teaspoon ground nutmeg
¼ teaspoon freshly ground black pepper
1 large, ripe apple, cored and cut crosswise into four ¼-inche slices
1 ½ teaspoons extra-virgin olive oil
4 ounces Tilsit or Havarti cheese, cut into 8 pieces
4 round pretzel rolls or hamburger buns, split
Spicy brown mustard
4 leaves lettuce
1. Mix the patty ingredients, and then gently form four patties of equal size, each about 1 inch thick. With your thumb or the back of a spoon, make a shallow indentation about 1 inch wide in the center of the patties to prevent them from forming a dome as they cook. Refrigerate the patties until ready to grill.
2. Prepare the grill for direct cooking over medium-high heat (400 to 500 degrees F).
3. Brush the apples slices on both sides with the oil.
4. Grill the patties over direct medium-high heat, with the lid closed, until cooked to medium doneness (160 F), 9 to 11 minutes, turning once. At the same time grill the apple slices over direct medium-high heat until tender and nicely marked, 3 to 4 minutes, turning once. During the last 30 seconds to 1 minute of grilling time, place two pieces of cheese on each patty to melt, and toast the rolls, cut side down, over direct heat.
5. Build each burger on a roll with mustard, a lettuce leaf, a patty, and a grilled apple slice. Serve warm.
I did check out the rest of the cookbook and found plenty more recipes to make this summer. There are quite a few burgers to try before the self-imposed no bacon no cheddar cheese rule will need to be broken. I have a summer goal of perfecting my mojito making. Perhaps I'll add trying every burger recipe (skip the vegetarian ones) in this book would be a good addition to that goal! Want to come to dinner?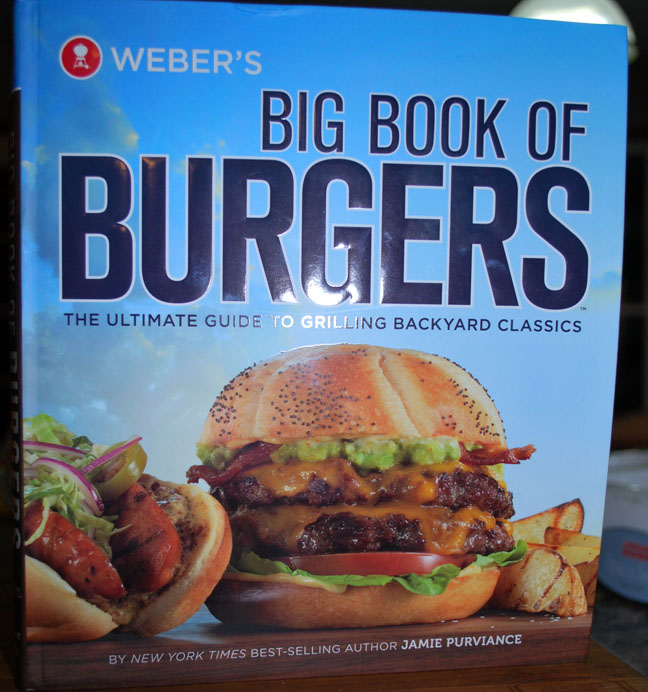 The best part of the book (besides the recipes) was all of the fun facts about burgers, and their toppings. Such as, do you really know where sauerkraut originated? How many different spices are used in making curry powder? You have likely heard of cheese and wine pairings, but what about cheese and meat pairings? Know where to get a Guberburger?
This book was as entertaining to read as it is to cook from. And now you can enter to win a copy!
Weber® Big Book of Burgers Giveaway
One lucky winner will receive a cookbook and #certifiedangusbeef T-shirt. To enter:
Leave a comment, below, telling us your favorite burger combination.
One winner will be chosen by random draw and announced on
Thursday, July 3, right here on GoRare.com
[One entry per person. Must be 18 years of age and a U.S./Canada
resident. Enter by 11:59 p.m. eastern time on Wednesday, July 2.]
Congratulations, Stephen Baertsche! You're the cookbook winner!
We will contact you for a shipping address.